In This Post I Will Show You Best Blogger Themes For Your Educational Blog That Gives Your Blog A Professional Look. If you are using Blogger For Blogging, this collection of templates will be very useful.
What Is Educational Blogs
Education is a diverse field, and there are plenty of educational disciplines out there. In the education sector, a huge number of people connect with each other and share their knowledge.
In Educational Blog Information Shared Related To Education.
There are

p
lenty
of blogger templates available online that can be downloaded for free with a set of already designed web pages that can give your educational blog
a professional

look
.
Top Best Education Blogger Themes
1. Education Site
EducationSite is a blogger template
mo

st
suit

abl

e
for education bloggers.
EducationSite
provides
your website with
a
professional
o

v

e

rv

ie

w

.
And what more? You get all these amazing features for free!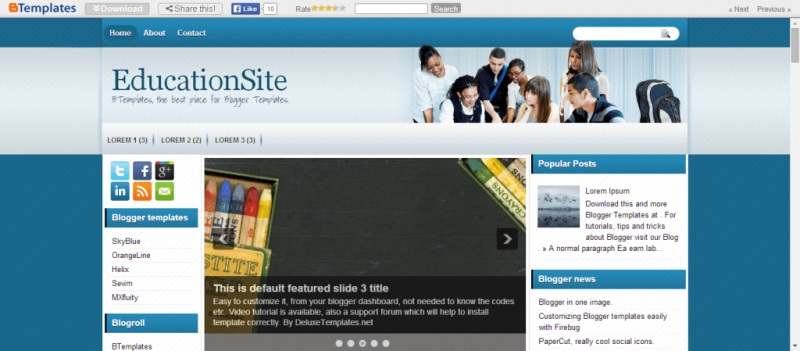 Features :
1.
three columns, left as well as right side
bars
4.
and many other useful features....
2.

eLearn

E

Learn

is an educational blogger template with modern design. If you

regularly

create

educational content on your site, this template offers you a very attractive features post section where you can showcase the most important posts in your site.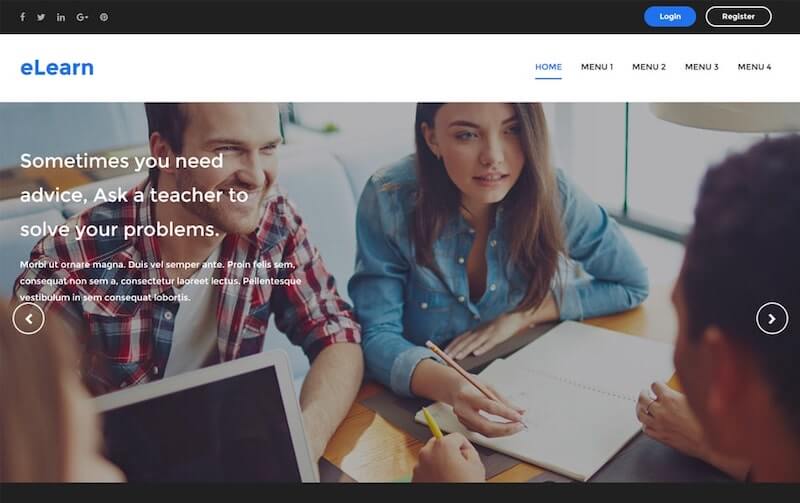 Features :
1.
fully responsive blogger template
2.
great Carousel Image Slider in the homepage.
3. Educate For Tomorrow
Educate for tomorrow is a free blogger template with minimalist yet modern design and layout. The template is
cus

t

omiz

ed
from WordPress
.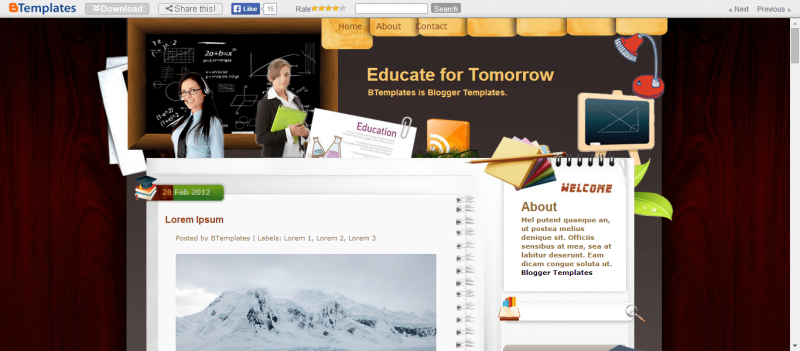 With a highly user-friendly admin panel and numerous customization choices, Educate for Tomorrow is ideally suited for educational websites and blogs and is absolutely free to use. Need we say more?
Features :
1.
two columns and a right sidebar
2.
highly user-friendly admin panel and numerous customization choices.
4.

Education Time

Education Time is adapted from WordPress Templates.

Education Time is perfect for those blogs that post frequent updates.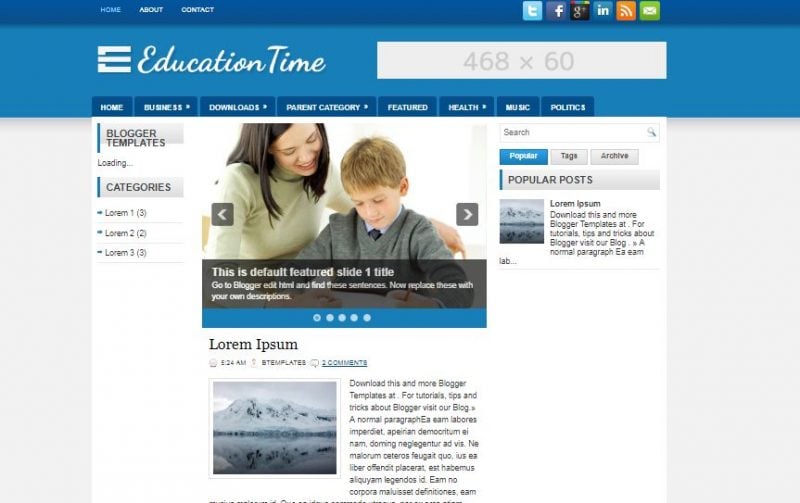 Features :
1.
two columns, sidebars- both left and right.
2.
social bookmarking icons
4.
multilevel drop-down menu.
5. School Times
This template also is adapted from WordPress templates.
The School Times makes your site attractive and appealing at the same time, as it gives visitors everything they are looking for.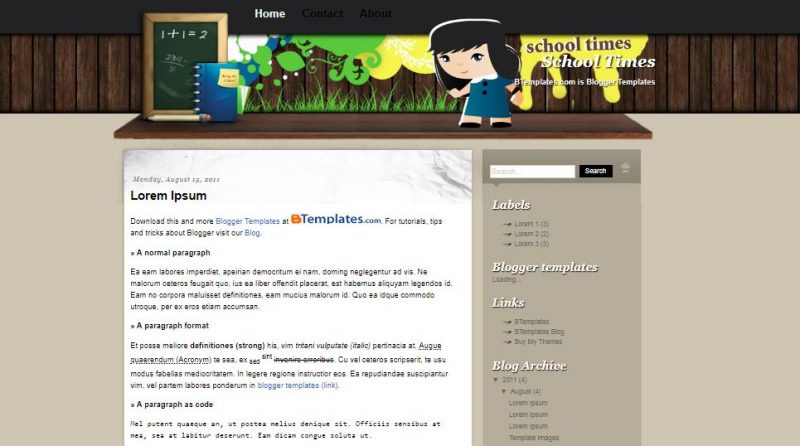 Features :
6.

Education Style Blogger Template
as the name suggests, it's a cross-functional bloggerg template to help you get started on a training blog.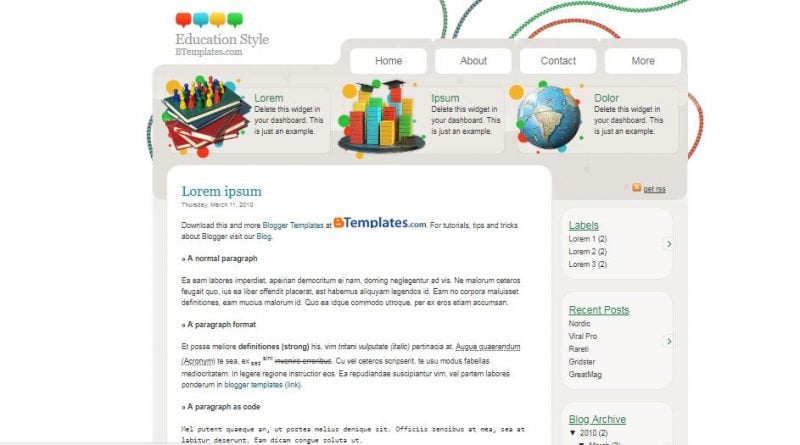 Features :
7. Play School Template
It gives you the right style and meets all the requirements to have a good academic Blog.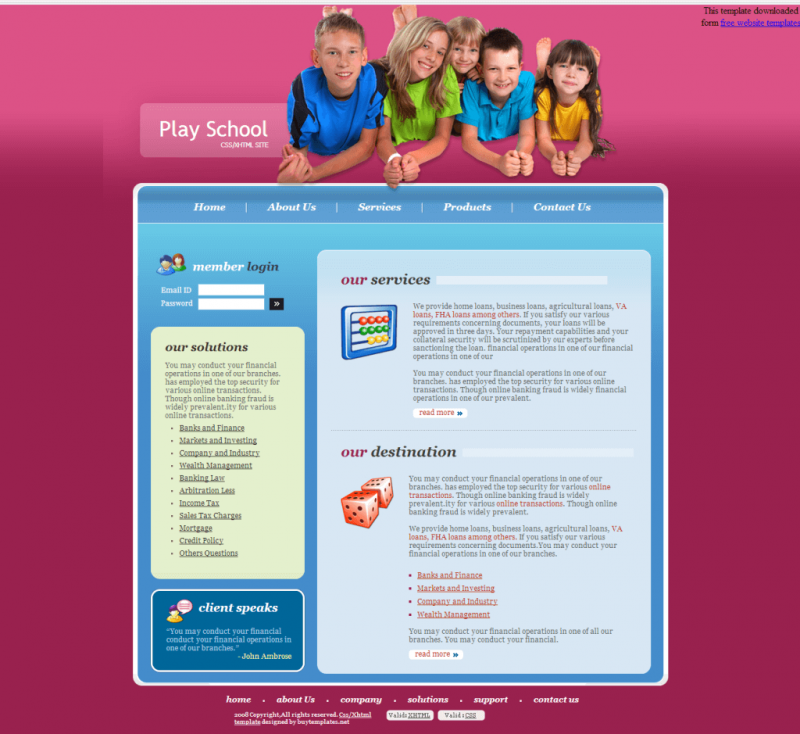 Features :
2. professional and Creative Design.
8.

Education Portal

The design of this template is professional.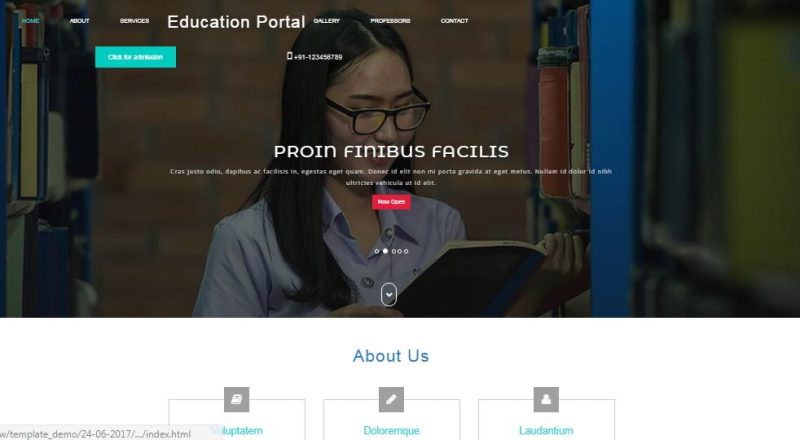 Features :
1.
light and highly responsive
Conclusion :
I have explained in this post 5+ Best Themes For Educational Blogger Blog with pictures. I hope You will Really Like And Enjoy This Post. Please Share This Post With Your Relatives,Friends And Help Others(Also Us techyweb.tech). If You Have Any Doubt or suggestions please comment below comment Box. ❤ Sharing is caring ❤ Keep In Touch techy web ❤