The demand for personal mobility is increasing rapidly.

This is the reason why the sale of bikes and scooters has increased in the last few years.

Along with this, the gradual improvement in the economic situation in India is also playing an important role in this development.

While the number of people taking new bikes and scooters is increasing, the demand for second hand two-wheelers is also increasing.
There is a lot of trouble in buying an old bike or scooter and there is also concern about its performance.

If you are also planning to buy a second hand bike or scooter, then here we are going to tell you some tips, which will make this task very easy for you.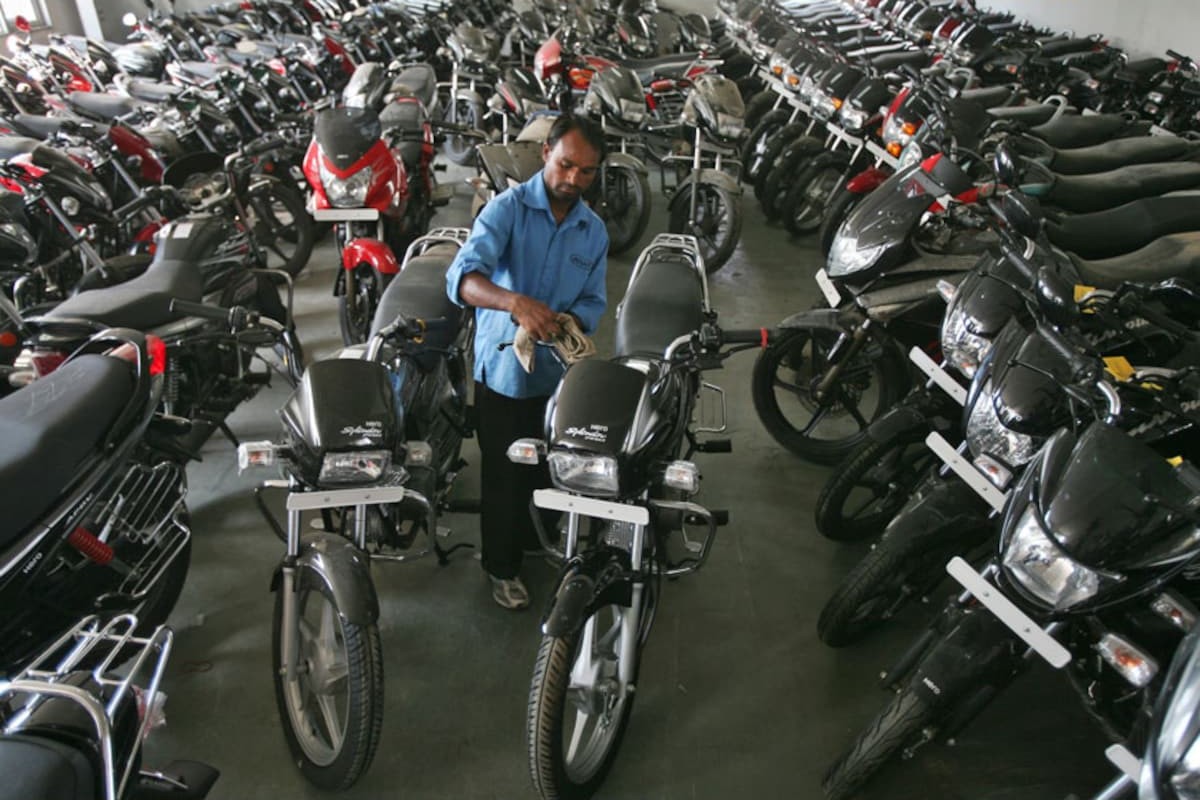 Buy bike or scooter as per your need
Before buying a used bike or scooter, we should consider why we need it.

If you are looking for a bike or scooter for daily use, then you should choose a model that gives good mileage and requires less maintenance.

If you are looking for a long riding bike, then you should go for a model that has a powerful engine and ergonomic design.
try it once
Before buying a used bike or scooter, check it thoroughly, so that you do not have trouble later.

Check for any oil leaks or leaks around the engine, any corrosion in the frame, smoke coming out of the engine or any unusual noises, and the lubricity of the clutch and brakes.

Also, check switches, lights and self-start.

Check the tires of the car.

Also check the chassis number of the model and match the number on the plate and engine.

After checking all these, definitely take a test drive to check the performance of the vehicle.
check documents
Check all the documents related to the bike or scooter thoroughly.

Buying it without proper documents can land you in legal trouble.

The documents you should check before buying a used motorcycle or scooter include registration certificate, Pollution Control Certificate (PUC), bill or challan with correct engine and chassis number.

Apart from this, also check Form 28, 29 and 30 issued by Regional Transport Office (RTO) along with NOC in case the vehicle is transferred from one RTO to another.

Also check the documents related to servicing.
be sure to negotiate
Second hand bikes can be bought directly from a used-bike broker, online platform or from the motorcycle owner.

After that after thoroughly examining the bike or scooter if you are satisfied then you should check the current price of two wheeler in the market from which you can deduct the default depreciation, wear and tear cost and any other expenses , which you may have to bear after buying.

After both the seller and the buyer have agreed on a price, the buying process can be finished easily.