The trend of biopics is going on in Bollywood at this time. Movies are being made about many celebs. Recently a film was made on Indian cricketer Kapil Dev. In which the story of the World Cup won in 1983 was shown. Now a film is being made on Lalit Modi. The biopic book being made on Lalit Modi will be based on the Maverick Commissioner. Vishnu Vardhan Induri will produce this film. Vishnu has earlier made films like 83 and Thalaivi. Which proved to be a hit in theatres.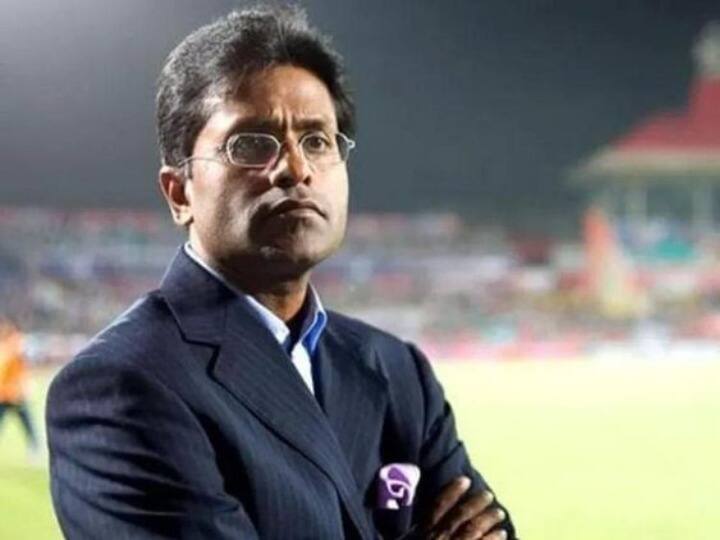 Vishnu has announced the biopic by sharing the post on social media. He tweeted- Winning 83 World Cup was touching the summit of Himalayas. Sports journalist Boria Mazumdar's book Maverick Commissioner describes the personality of the IPL and the man behind it, Lalit Modi. Glad to announce that we are going to make a film on this book.
Winning the 83 World Cup was the tip of the iceberg. The book "Maverick Commissioner" by sports journalist @BoriaMajumdar is a fascinating account of the IPL and the Man behind it Lalit Modi. Elated to announce that we are adapting this book into a feature film. @SimonSchusterIN pic.twitter.com/tLEGGCkkxn

— Vishnu Vardhan Induri (@vishinduri) April 18, 2022
Vishnu told in an interview that IPL has changed the world of cricket forever. A lot has been told about IPL in this book. Also about the person who is considered responsible for the start of IPL.
Lalit Modi is said to have moved to London from India in 2010. He is facing a case of money laundering but he says that he has not committed any wrongdoing.
Talking about IPL, it started in the year 2008. This league started with 8 teams. Even today, the hype of IPL is on people's heads. Now the 15th season of IPL is going on. Due to the excellent performance of many players in this, they have been successful in making a place in the national teams.