Now without the consent of women, their non-consensual intimate images (NCII) will not be able to go viral on Facebook.

Meta has linked Facebook with StopNCII.org for Women Safety.

Along with this, Meta has also offered the Women Safety Hub.

The Women Safety Hub will be available in 11 Indian languages, including Hindi.

In this Women Safety Hub, women can get information about various tips to stay safe on Facebook, for which they will also be provided with many special tools from Meta.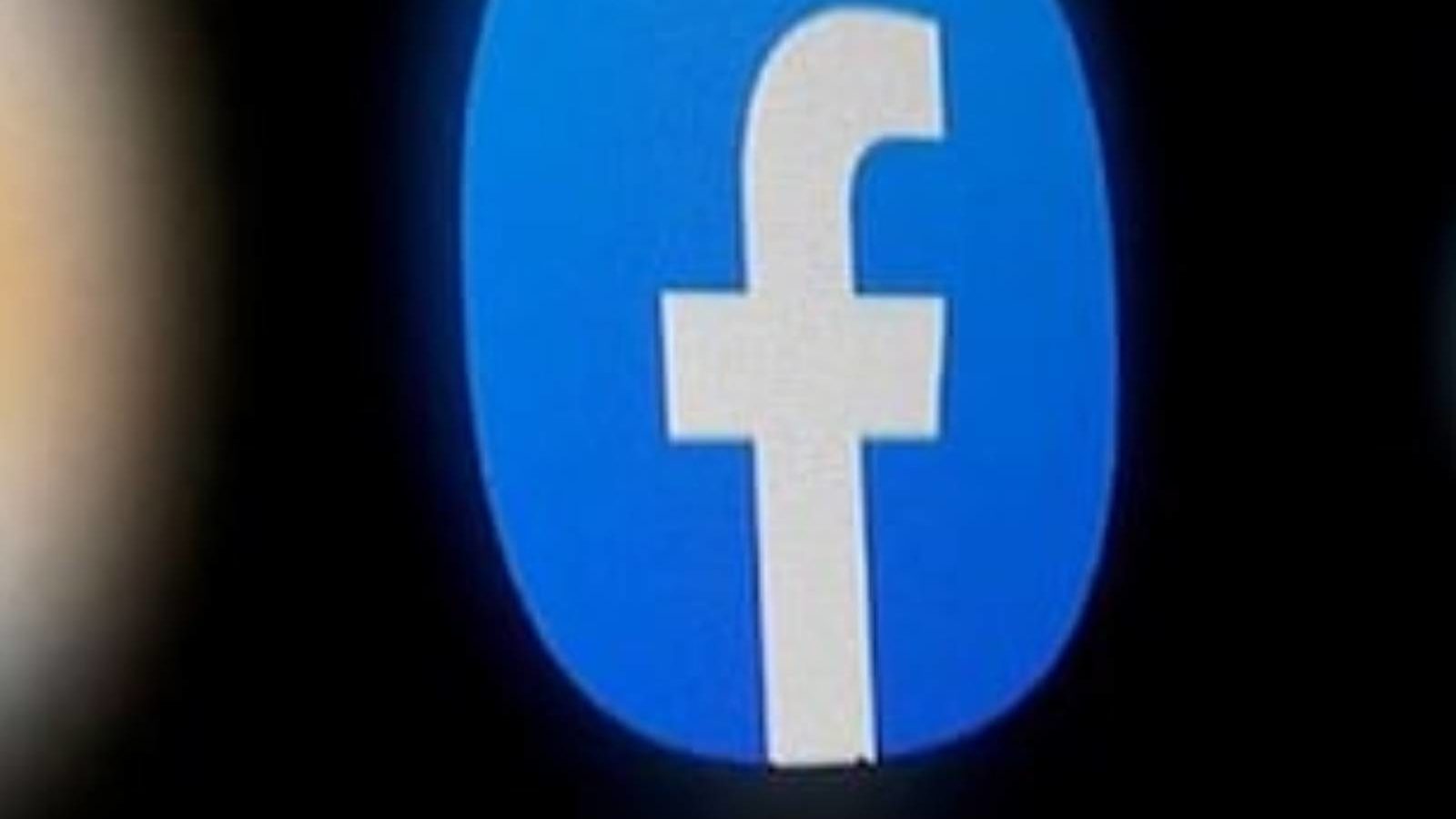 Karuna Nain, director of Meta Platforms, gave this information in a press conference.

He said that this initiative of META will ensure that all women can use this platform.

No one should have any kind of problem related to language.
How the StopNCII.org Tool Works
StopNCII.org is a platform whose main objective is to prevent someone's photos from being shared or viral without consent on the platform.
Victims get many tools on this platform, through which they can complain about their problem.
When the user complains, this platform will take action on the disputed post through a unique ID.

Facebook's automatic tools scan the uploaded photos.

Once a complaint is made, this tool generates anonymous hashes or a unique digital identifier based on the same images.

Based on this digital data, the tool also scans on its partner platforms.

Whenever the tool sees a matching image, it automatically removes it so that no one can see it.
90 percent removal rate
StopNCII.org claims that the removal rate of this tool is 90 percent of the cases reported by women so far.
Since 2015, photographs of more than 2 lakh women have been removed.
Let us tell you that Meta has also partnered with Red Dot Foundation and Center for Research (CSR) in view of the safety of women on its platform.
According to Meta, currently only 33 percent of women in India are using social media.

Talking about men, 67 percent of Indian men use Facebook.

Women are afraid to come on social media because of their safety reasons.