There is a lot of enthusiasm among people around the world about investing in small and big cryptocurrencies including bitcoin and dogecoin.

In India too, a large number of people are investing money in cryptocurrency.

In such a situation, 6 entrepreneurs and billionaires of the crypto industry have made a place in the Forbes 2021 List of Richest Americans this year.

Of these 6 rich crypto billionaires, 3 are quite young.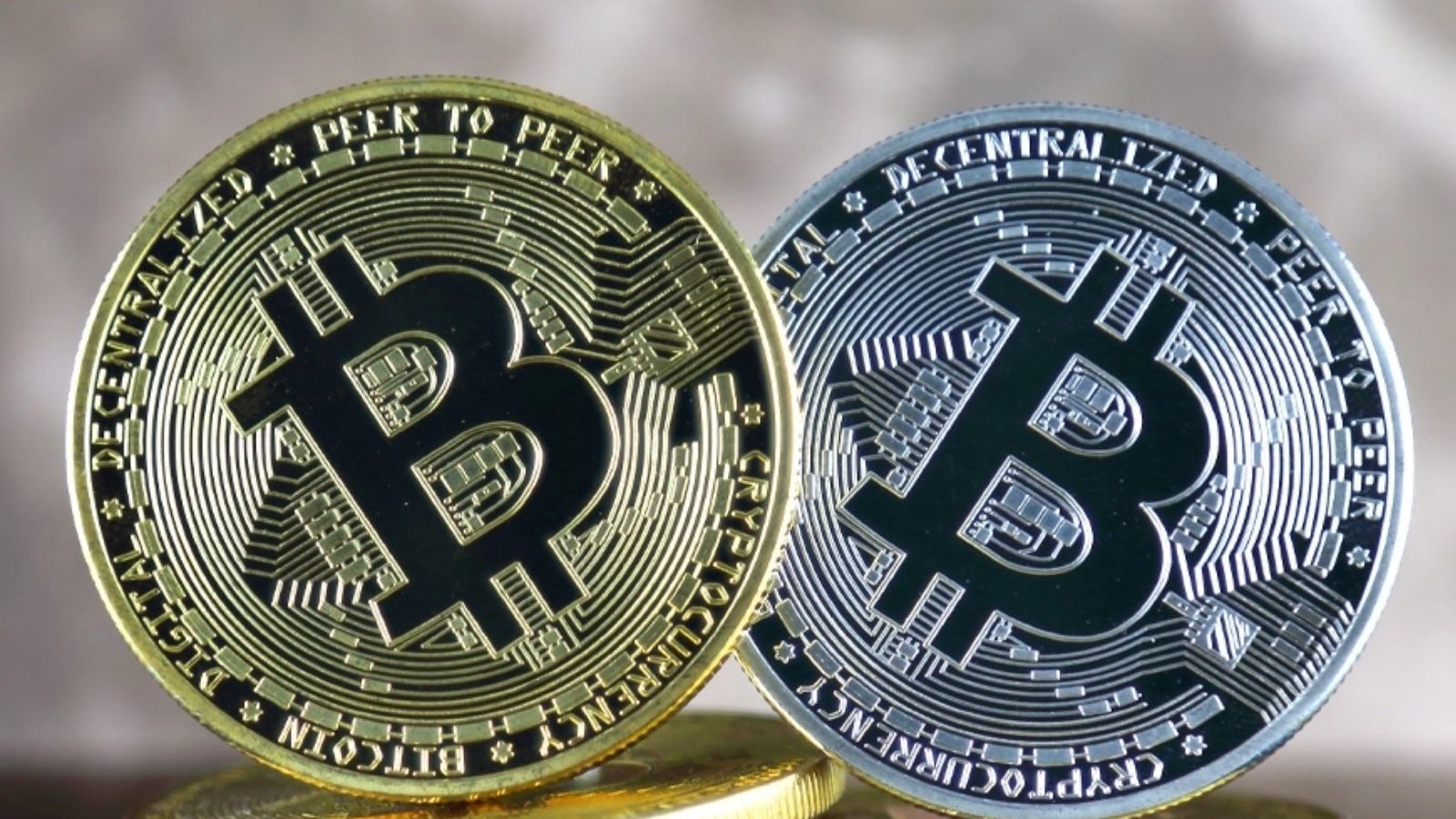 Among the young crypto billionaires, Sam Bankman Fried is only 29 years old, Brian Armstrong is 38 years old and Fred Ehrsam is only 33 years old.

6 people who became billionaires due to cryptocurrency have total assets of $ 55 billion (what is the total worth of crypto billionaires).

Let us know about these 6 crypto billionaires.
Sam Bankman-Fried Launches FTX
Sam Bankman-Fried, the founder and CEO of cryptocurrency exchange FTX, is the richest billionaire to be included in the Forbes list on behalf of the crypto industry.
Sam Banksman-Fried has a net worth of $22.5 billion.
Most of his assets are in FTX shares and tokens.
Armstrong is the founder of Coinbase
Armstrong is the CEO and co-founder of Coinbase, America's largest crypto exchange.
His wealth has been growing steadily since Coinbase listed in April 2021.
Now his net worth has reached 11.5 billion dollars.
Armstrong holds a 19 percent stake in the company.
Ripple chairman also included in the list
The wealth of Chris Larsen, chairman and co-founder of crypto payment protocol Ripple, was $ 2.7 billion last year.
This year it has increased to $ 6 billion.
Larson is the only crypto billionaire who was also included in the Forbes list of the richest American people last year.
Twin brothers started Gemini
Twin brothers Cameron and Tyler Winklevoss are the founders of the cryptocurrency exchange Gemini.
Both have total assets of $4.3 billion.
Leading the Paradigm doing Ehrsam
Ehrsam co-founded Coinbase in 2012 with Brian Armstrong.
He left the exchange in 2017.
He now leads the crypto-based investment firm Paradigm.
His estimated net worth is $3.5 billion.
Jade first stepped into the blockchain
Jed McCaleb, one of the first in the blockchain industry, helped launch Ripple, Stellar and Mt Gox.
McCaleb has an estimated net worth of $3 billion.
The majority of his wealth has come from his stake as a co-founder of Ripple.