Very rarely recognized digital currencies in the cryptocurrency market are either giving returns or losses of thousands of percent to investors in hours.

For some time this has become a new trend of the crypto market.

This also makes it clear that investing in digital currency is quite risky.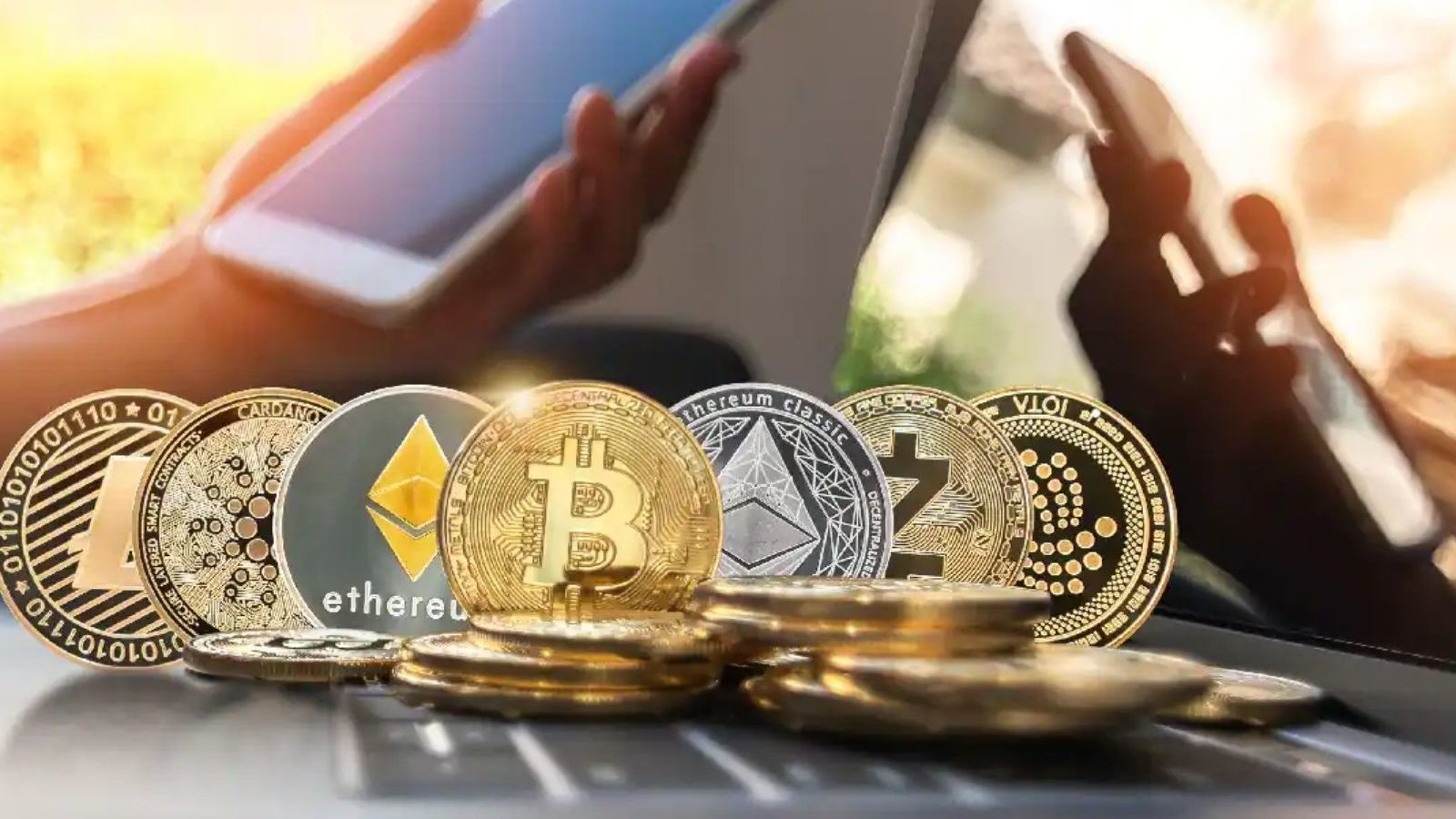 Cryptocurrency Huskix (HUSKYX), less recognized among regular investors, has earned 45,000 per cent return on investment in the last 24 hours.

Within just 24 hours, this digital currency jumped from a low of $ 0.00000004089 to $ 0.000001878.
On November 10, 2021, Kokoswap, the second lesser-recognized digital currency in the crypto market, gave investors a strong profit of 71 thousand percent within just 24 hours.

On this day, this cryptocurrency jumped from a price of $ 0.01005 to $ 7.22 in 24 hours.

Apart from this, the price of Shiba Inu has also seen a lot of volatility in recent times.

Now the market capitalization of HUSKYX has reached $1.8 billion.
Transactions of HUSKYX are taxed
The overall supply of Huskix is ​​always running low, making it a very rare cryptocurrency.
Taxes are levied on every HUSKYX transaction, but ultimately yielding profits.
This cryptocurrency has been issued on Binance Smart Chain, in which a rebase function and dividend reward have been added.
The number of tokens may decrease each time a rebase is performed, but the value of a token will remain the same since they are linked to their market cap.
Huskicks said that the enthusiasm of investors about the cryptocurrency is increasing every day.
The crypto market has quadrupled since 2020
The cryptocurrency market has quadrupled since 2020.
In this, the convenience of investing at least in the biggest cryptocurrency has contributed a lot.
Today people are able to invest in other digital currencies including Bitcoin, Ethereum, even with minimal capital.
Recently the total market capitalization of all cryptocurrencies crossed the $3 trillion mark.
The largest stake in these is held by bitcoin.