Cryptocurrency can be synonymous with volatility, as it makes investors either rich or poor overnight.

These days some cryptocurrencies are surprising everyone with their moves.

A new cryptocurrency has given stellar returns on Monday.

This currency is - Shih Tzu.

The name of this cryptocurrency is on the dog breed of Chinese breed.

The Shih Tzu token has seen tremendous growth in the last two hours.

According to a report in the Economic Times, on Monday, this cryptocurrency jumped by about 6,00,000 percent.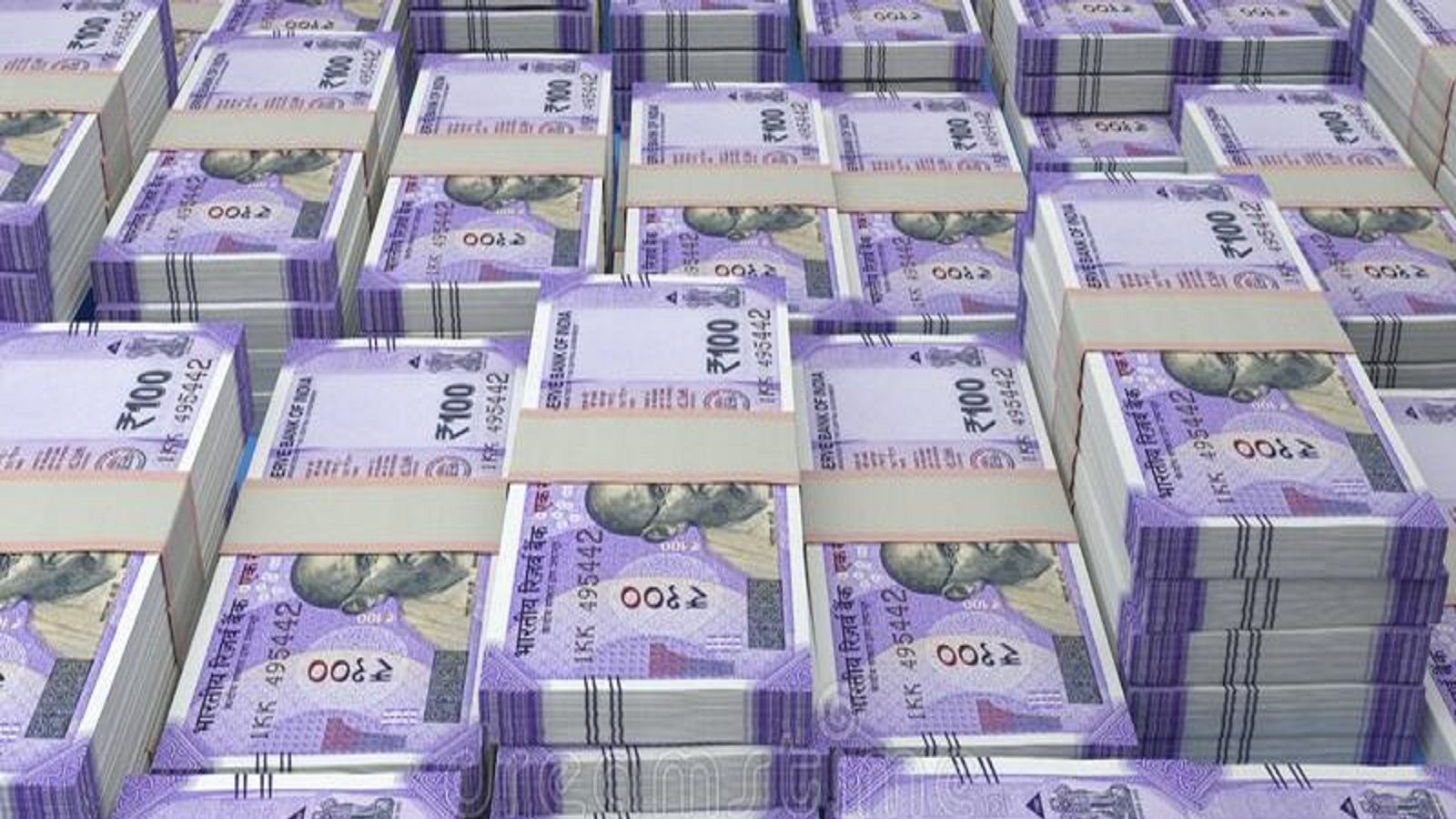 Investors got a profit of Rs 59.99 lakh
According to data from Coinmarketcap, on Monday, Shih Tzu token saw an increase of 6 lakh percent in just 2 hours.
Digital token Shih Tzu reached the level of $ 0.000000009105 to $ 0.00005477 in a very short time.
An investment of Rs 1,000 in this digital token turned into Rs 60 lakh in just 2 hours.
The volume of this digital token on the exchange also increased by 65 percent.
Measures to protect against Crypto Fraud
Let us tell you that as the demand for cryptocurrencies is increasing, in the same way the incidents of scams and frauds are also increasing in it.
Therefore, before investing in any kind of crypto, one must do thorough research about it.
There are many fake crypto exchanges and tokens on social media which are showing the dream of getting rich in a few days.
Every investor and non-investor, who are trying to earn more profit or become rich in less time, are always on target of fraudsters.
Because cryptocurrency business is completely free.
There is neither any government nor any bank on this.
How to identify fake coin
To test the veracity of any coin, we have to see whether it is promising very high returns in a short period of time.

Another way to identify fake tokens is if scammers promising to give crypto giveaways ask investors to send them some coins for bank account verification.

If they are collecting your bank account information, then understand that that coin is completely fake.

Experts say that some hackers hack the social media pages of big personalities and promise to make huge profits in a particular crypto through them.

Investors should always be wary of such promises and claims.