In the era of rising petrol and diesel prices, the mileage of cars remains a concern for everyone.

In view of this, now car companies have started launching cars with mild hybrid and hybrid technology.

A few days later, the popular car maker Honda is also going to launch the hybrid model of its Honda City.
Hybrid is a completely new technology for the people.

Here we are going to tell you what are hybrid cars? How does this work? Is it a right decision to buy them?
What is Hybrid Car?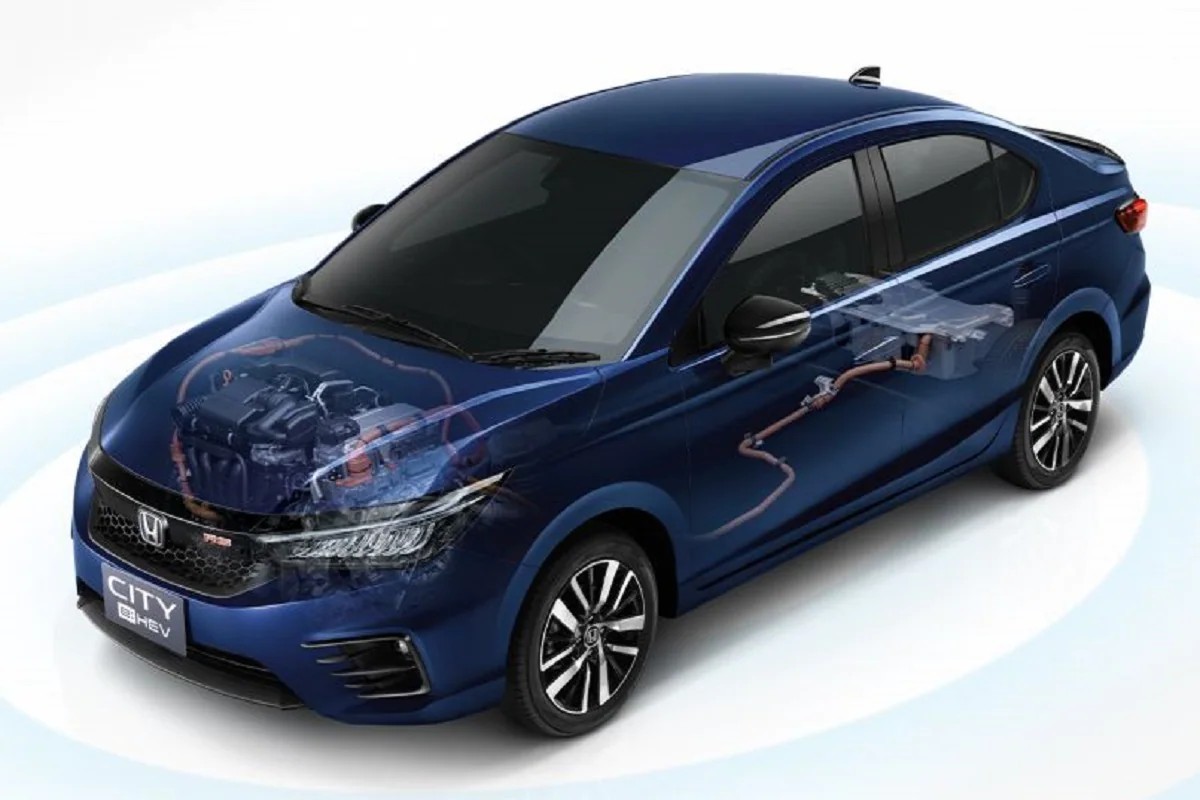 Hybrid means that an object is made by mixing two things.
In the case of cars, a hybrid means a car that runs on two types of fuel.
The hybrid cars that are currently available in the market use petrol-diesel engines as well as electric motors and batteries.
How do hybrid cars work?
One petrol-diesel and one electric are used in hybrid cars.
Together these two work to rotate the tyres.
This reduces the cost of petrol and increases their mileage.
Self-charging technology in a hybrid car works through regenerative braking, which sends power back to the battery inside the car.
It charges the battery without charging the car.
That is, this car can be run on both fuel and electric.
Apart from this, this battery delivers electricity to those parts of the car, where fuel was earlier spent for this.
What are its benefits?
The best thing about hybrid cars is that hybrid cars give more mileage than normal cars.
Secondly, even after the fuel runs out, these cars can be driven for some distance.
It can easily run for few kilometers with the help of electric motor and battery.
Hybrid cars are less polluting.
Hybrid cars are cheaper than electric cars, that is, they cost the same as normal cars.
At present, this technology is available in these expensive luxury cars in India.
However, now companies like Maruti Suzuki and Honda have also launched their mild hybrid car Ciaz and Honda has launched the hybrid model of City.